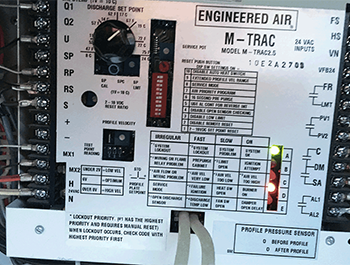 24 Hour Repairs & Mechanical on demand!
In an industry that is ever changing and moving at the speed of light, a restaurant owner's worst nightmare is when it all comes to a grinding halt! An unexpected belt breaks, a motor blows, air fails to circulate, the customers are gone, the doors close, and you have no idea when they will open again.
Grease Ducks technicians work closely with manufacturers and are constantly training and upgrading our knowledge and skills so that we are prepared when your call comes.  Halton Canada, Spring Air, Captiveaire, Engineered Air are only a few of the many manufacturers of the many we are trained to serve.
Kitchen Exhaust Ventilation, Make-up Air Units, Ecologizers, PCU's (Pollution Control Units), and motors.  If you find yourself in a situation that demands immediate attention call us, and we'll get a technician out within a reasonable time to assist in getting your establishment operational and functioning as it should. 
Related Products & Services