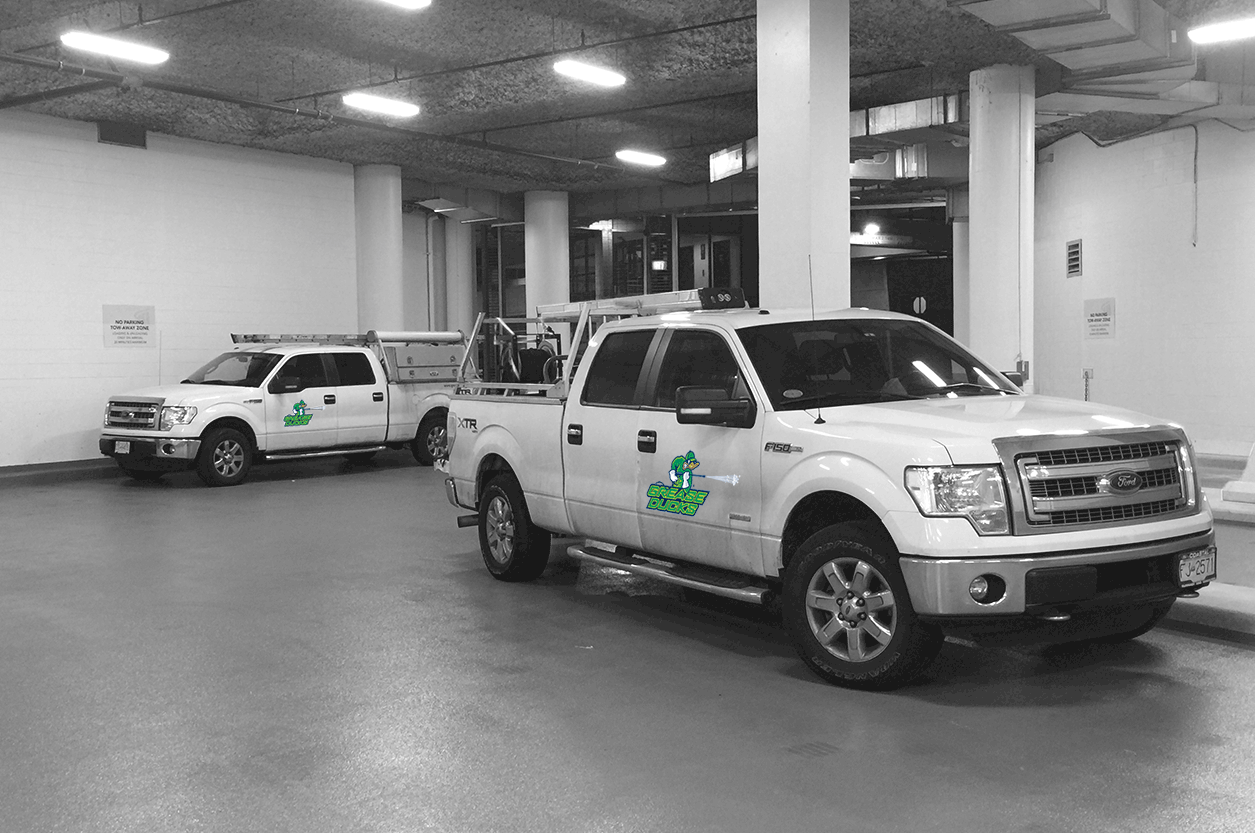 What's with the Duck?
Grease Ducks was strategically named by using a play on the words Grease Ducts, which fundamentally is the basis of all our services. Kitchen Exhaust Hood Systems, Fire Suppression Systems and our other services branch from there, Grease Trap Service, Kitchen Appliances and Fire Prevention and more.
Our mandate is simple. Get your kitchen fire code compliant! With state of the art equipment, experienced staff and unparalleled determination, we raise the bar when it comes to fire prevention.
Our Fire Prevention Technicians are BC ASTT Certified. On site we will inspect and report on all issues small or large!